Videos of our Product Ranges
Why J R Boone for your industrial mixer or blender projects
John R Boone is a leading designer, manufacturer and installer of industrial mixers, blenders and mixing systems. Our innovative range of mixers, blenders and mixing systems are used worldwide in the production of powders, granules, pastes, liquids and many more applications - a typical list is available in the drop down selector above. Use the selectors to find an application or industry sector to match one or more of our mixers or blenders.
Your choice, your bespoke mixer or blender
Your choice of mixer or blender will depend on many factors but key elements in the selection will be the mixer type best suited to the ingredients being mixed, the cycle time, capacity that you require, and the amount of work that you can put into the mixture. J R Boone machines also provide you with a wealth of options in terms of feed / discharge equipment, drive configuration, variable speed and control systems. We can discuss all the elements required in detail with you as we discuss the application, but mixer choice is key. Our projects team draws on decades of mixing data and experience to create the ideal solution for your application.
Some applications we have completed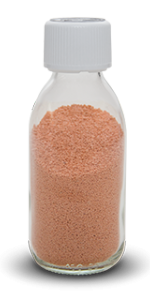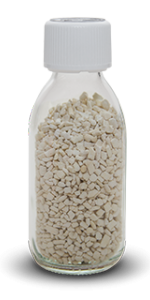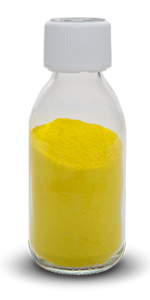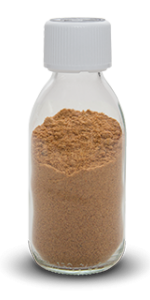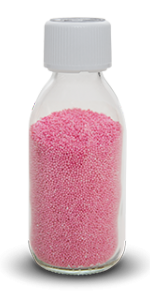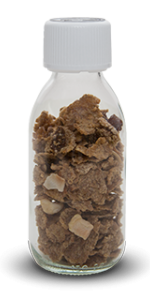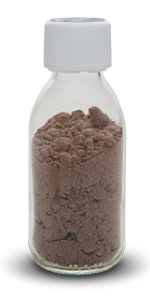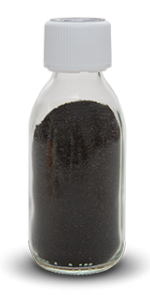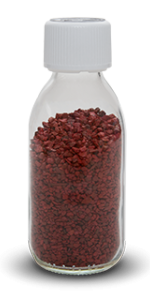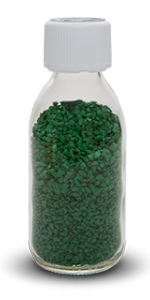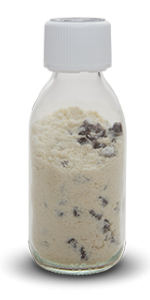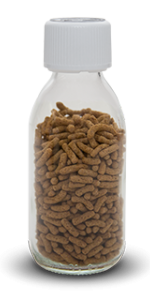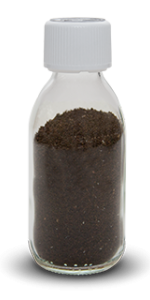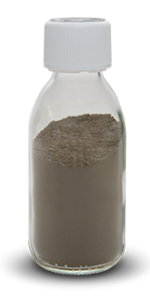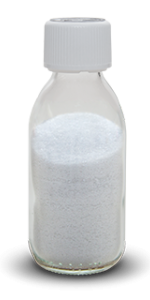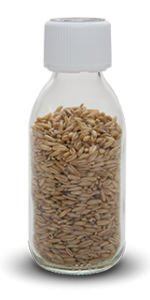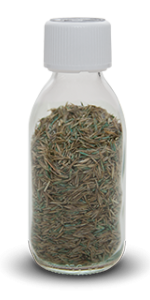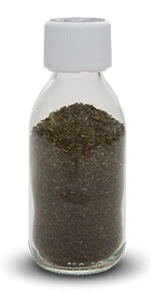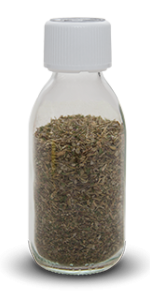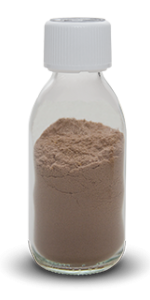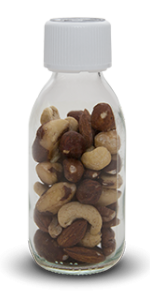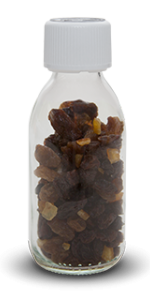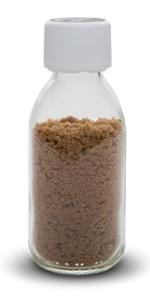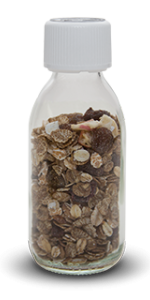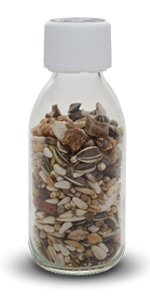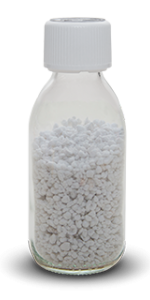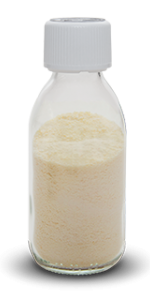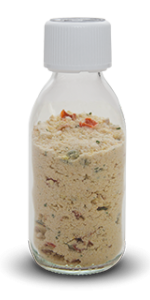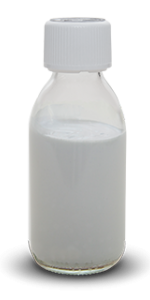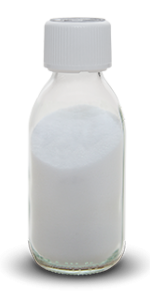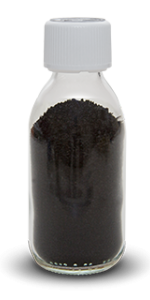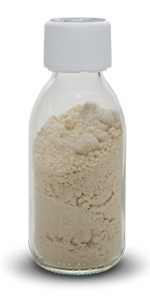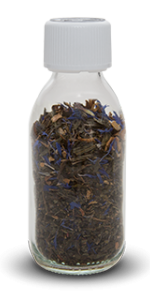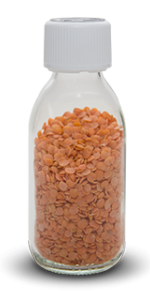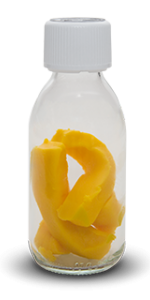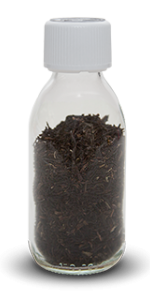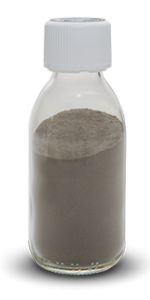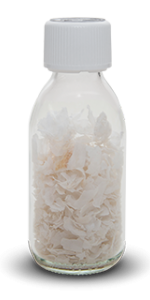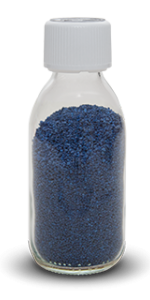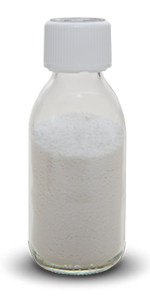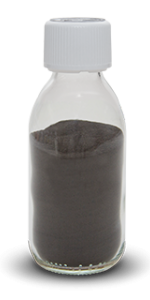 Mixing Systems & Services
J R Boone provides a wide range of supporting services to protect your investment in our technology, from mixer or blender hire for development work to refurbishment, maintenance, spares and repair. These are designed to ensure top mixing performance can be maintained and any down time minimised.
Our goal is to provide the best mixer for your application. A good starting point is to test your materials on our pilot scale plant following which we can guarantee scale up to production size units. Contact JR Boone today to arrange a test and see how good your mix can be!